WELCOME TO
Zurich Classics Motors
We specialize in the acquisition and sale of practical classics from the 1980's and 1990's.  This focus is built upon the belief that this period represents the golden age of the automobile and motorsport.  With such a deep passion for this age and the cars it produced, Zurich Classic Motors is able to identify and source the highest quality young timer classic cars available both at home and abroad.  Our selection is focused on practical classic cars that you can enjoy on the road daily.  If you have a car to sell or would like help finding the classic of your dreams please, reach out.  It would be a pleasure to work with you on all phases of your car needs.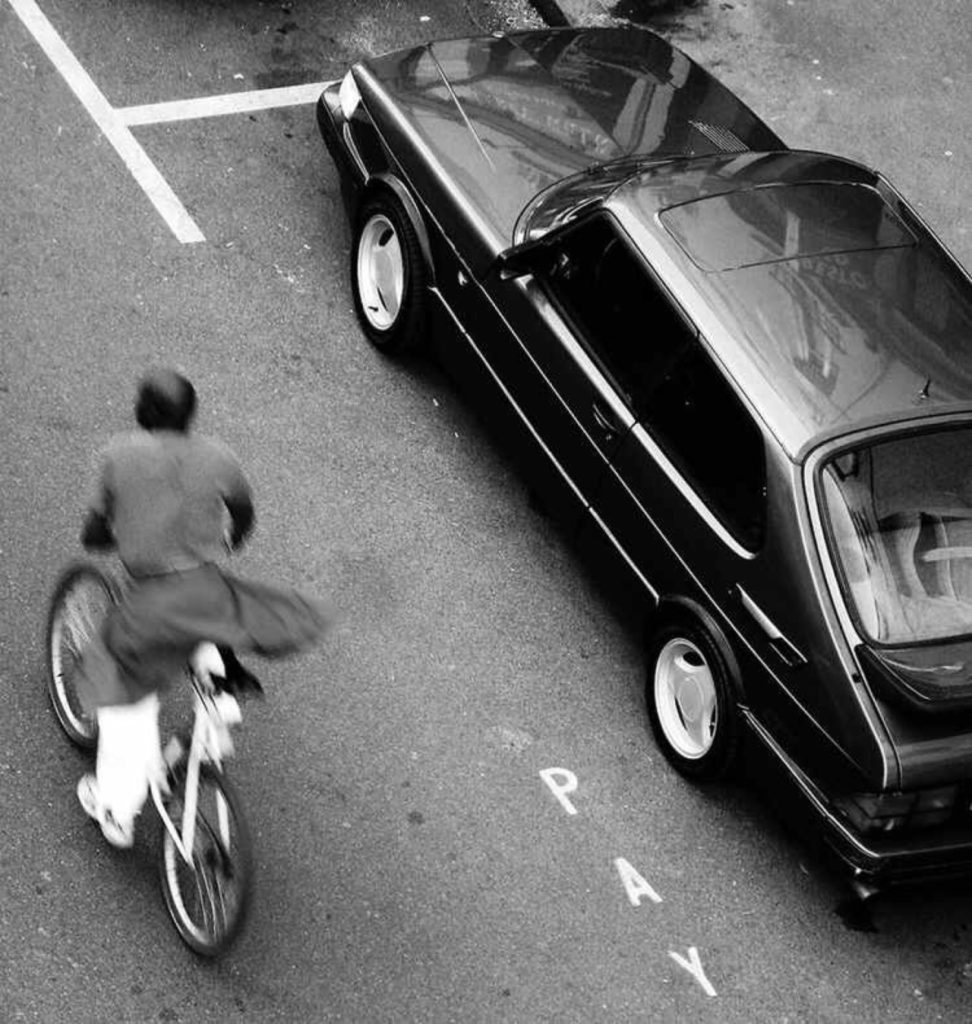 Rare 30 years ago this 900 SPG is even rarer today as a completely stock, non-abused example. Rust free and with no sun damage to the interior, this car was garaged and cared for since 1990.  It has to be one the finest, if not the finest, all original unrestored examples in the country.
A beautiful example of the sculptured Giogetto Giugiaro original design.  From a spirited family hatchback to a 6-time world rally championship supercar the Lancia Delta's reputation precedes it.  This one year LX version was given a slightly larger carbureted engine, metallic paint, and an Ermenegildo Zegna wool interior.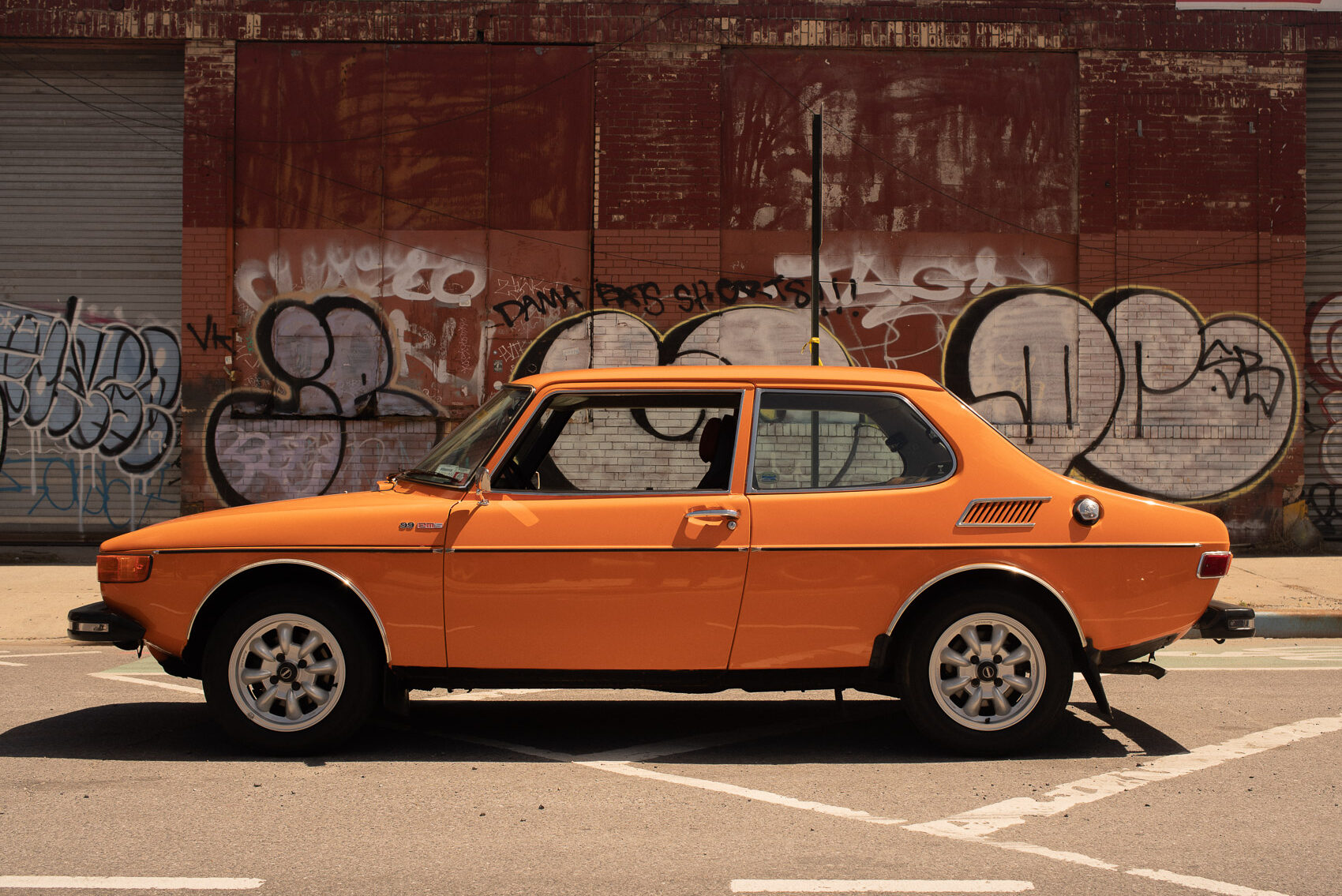 The 99 was Saab's last factory rally car. It was hailed by the world's automotive press as a true sports sedan, a car combining handling and performance, with excellent seating comfort and lots of passenger room.
Send us an email to receive updates on this unique classic.
"I want to thank Zurich Classic Motors for helping me find my dream car. The entire process has been exceptional and I look forward to continuing to build my collection."
T. BABFIELD
Sell Your Classic Car
Zurich Classic Motors Is Always Interested In Speaking With Owners Who Are Considering Selling Their Classic Car.
Contact Us Today