WELCOME TO
Zurich Classics Motors
We specialize in the acquisition and sale of practical classics from the 1980's and 1990's.  This focus is built upon the belief that this period represents the golden age of the automobile and motorsport.  With such a deep passion for this age and the cars it produced, Zurich Classic Motors is able to identify and source the highest quality young timer classic cars available both at home and abroad.  Our cars range from additions to the premier car enthusiast's collection to the practical classic cars that you can enjoy on the road daily.  If you have a car to sell or need assistance filling a specific car request please contact us.  It would be a pleasure to work with you on all phases of your car needs.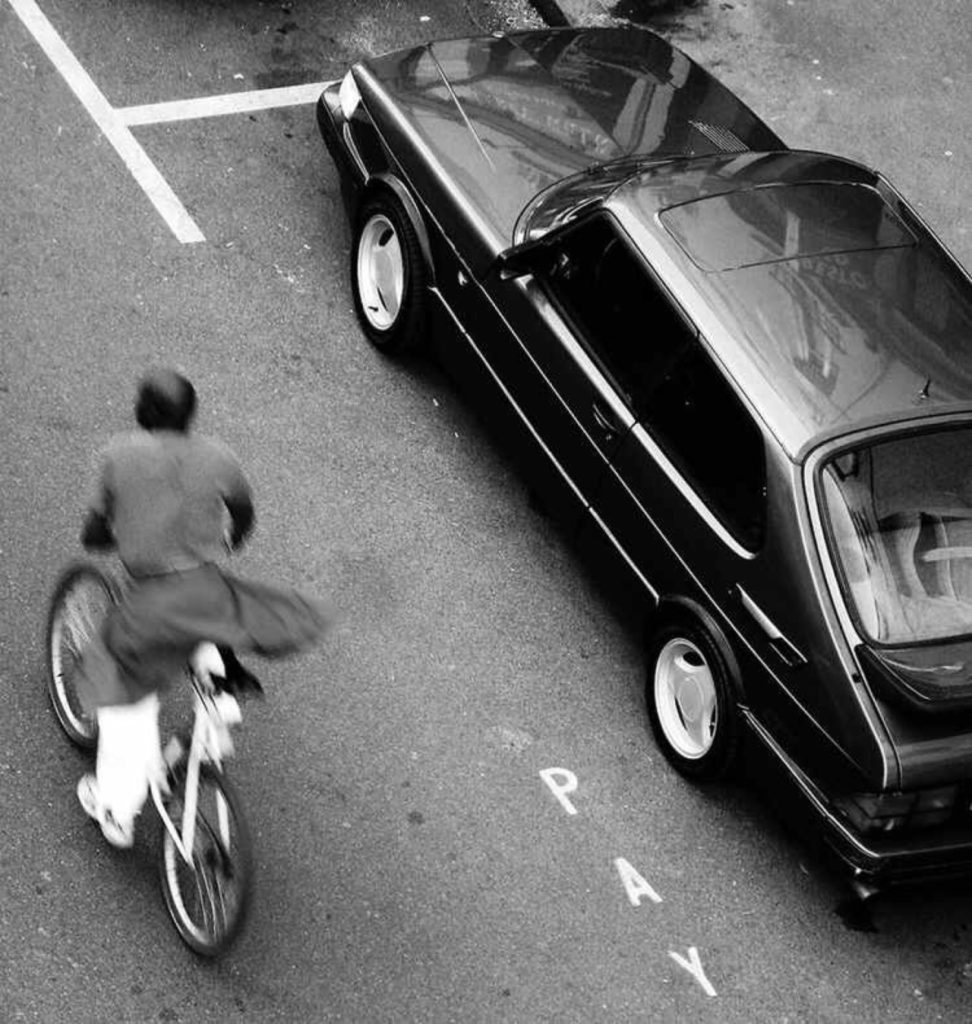 Car For Sale
1987 Saab 900 Turbo
The classic Saab 900 Turbo (1978-1993) evokes fond memories for many people and rightly so.  They are a delight to behold.  Falling under their spell is quite easy given their unique blend of Scandinavian sensibility and Viking lunacy.  The Iconic and endearing design by Bjorn Envall coupled with thoughtful engineering and robust build quality truly provides an owner with the gift that keeps on giving.
Car For Sale
1982 Lancia Delta LX
A beautiful example of the sculptured Giogetto Giugiaro original design.  From a spirited family hatchback to a 6-time world rally championship supercar the Lancia Delta's reputation precedes it.  This one year LX version was given a slightly larger carbureted engine, metallic paint, and an Ermenegildo Zegna wool interior.  These trim options perfectly highlight the timeless lines as penned by Giugiaro.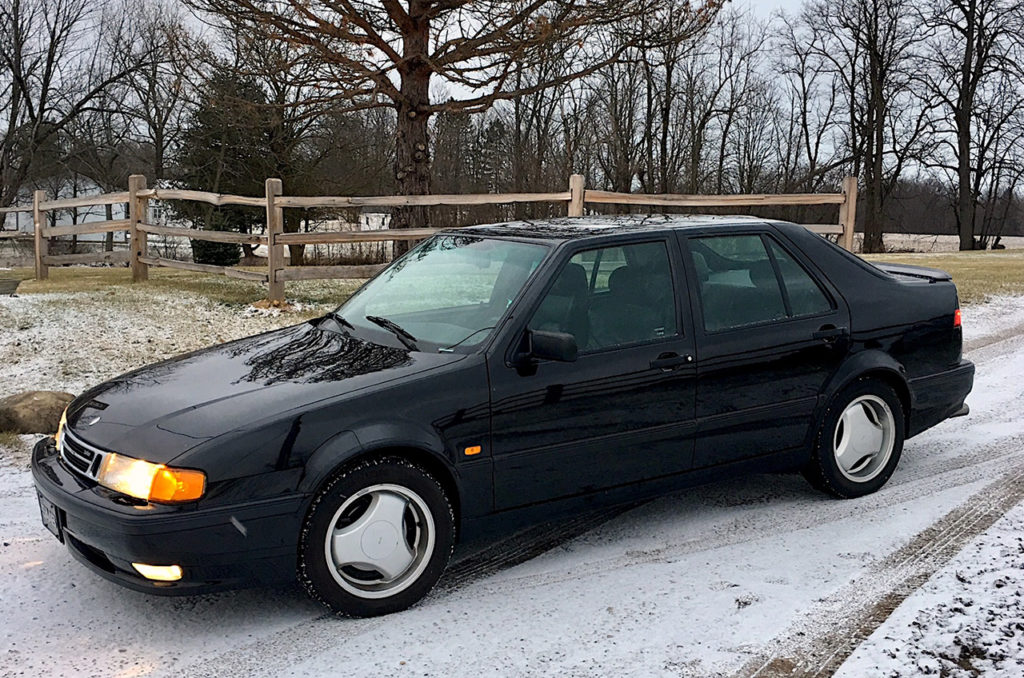 Coming Soon
1996 Saab 9000 Aero
The definitive masterpiece from Saab motorcars. From the coveted early Carlsson performance version to speed and endurance records set at The Talladega Long Run and refined later Aero and CSE models, the 9000 actually excelled at doing everything extremely well. Built as a pure enthusiasts car the 9000 successfully rivaled and often surpassed the other major marques at being a fine European touring car. With Italian flair added by the styling being penned by Giorgetto Giugiaro the 9000's modern design looks contemporary even today. These attributes along with many other make the Saab 9000 one of our personal favorite "best buys".
Coming Soon
"I want to thank Zurich Classic Motors for helping me find my dream car. The entire process has been exceptional and I look forward to continuing to build my collection."
T. BABFIELD
Sell Your Classic Car
Zurich Classic Motors Is Always Interested In Speaking With Owners Who Are Considering Selling Their Classic Car.
Contact Us Today